Quality
Custom-made
Handcrafted
Furniture
If you have ever shopped for furniture then you have found yourself in one of the following situations:
Seen a piece of furniture online that inspired you but didn't know where to buy it from.
Wanted something unique but everything you saw looked generic.
Found something that matched your style but the design, dimensions, or colors didn't fit.
Had an idea for a custom design but didn't know how to execute it.
MIYO is a Montreal-based business that brings quality, custom-made, handcrafted furniture straight from the workshop to the heart of your home.
Every piece is unique, built to order, and tailored to reflect your style, fit your space, and accommodate your budget and specifications.
Bring us your vision, and we will strive to Make It Your Own.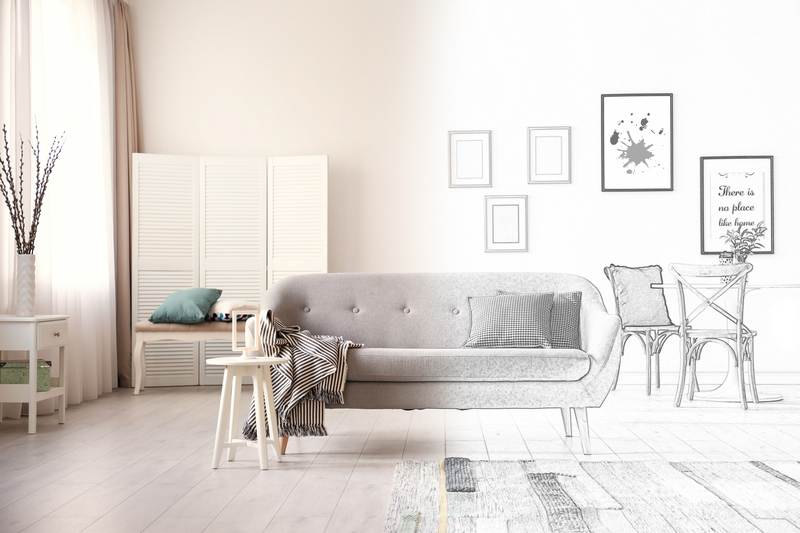 Imagine It
Get inspired and tell us about your idea.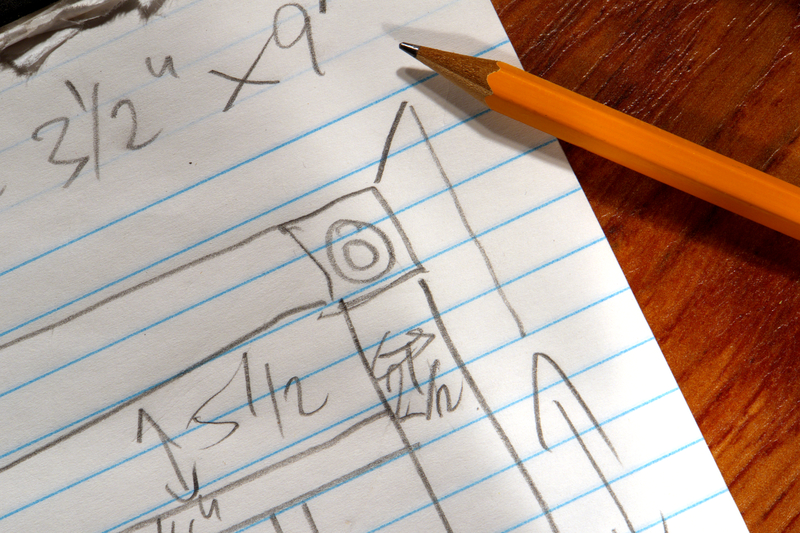 Customize It
Work with us on a design that fits your preferences.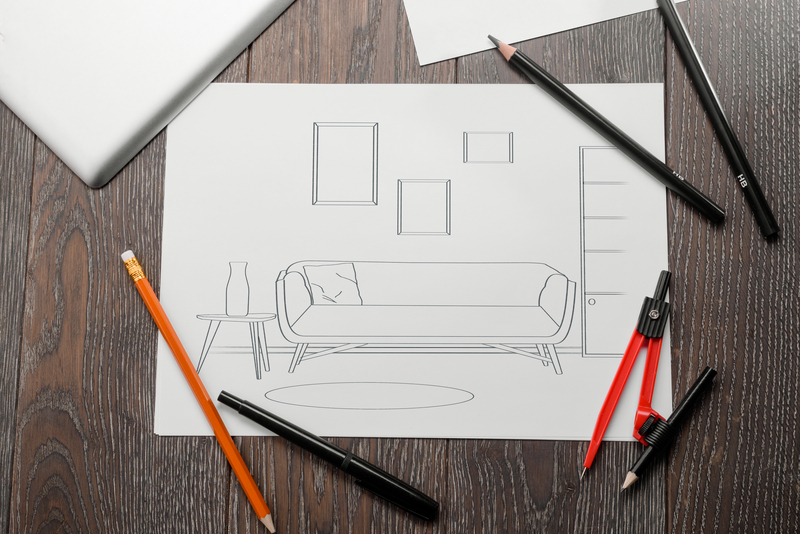 Visualize It
Review a 3D sketch for final design approval.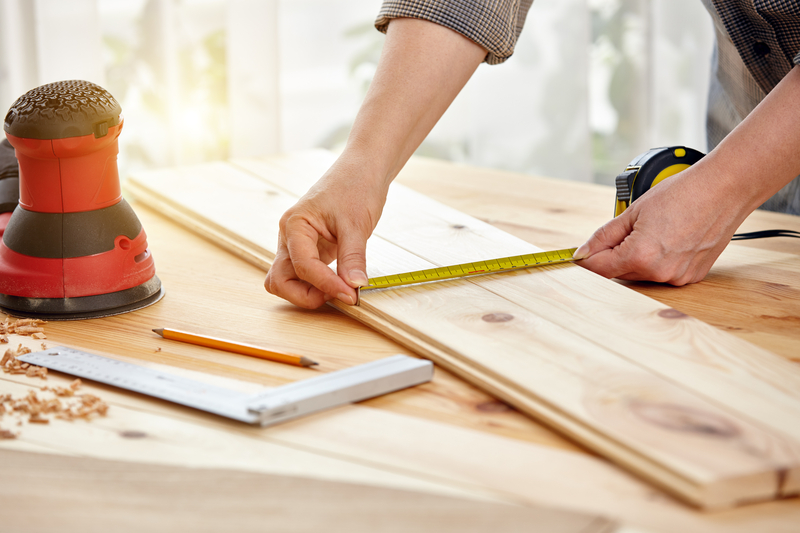 Bring It To Life
As we build your piece, your idea is inching closer to reality.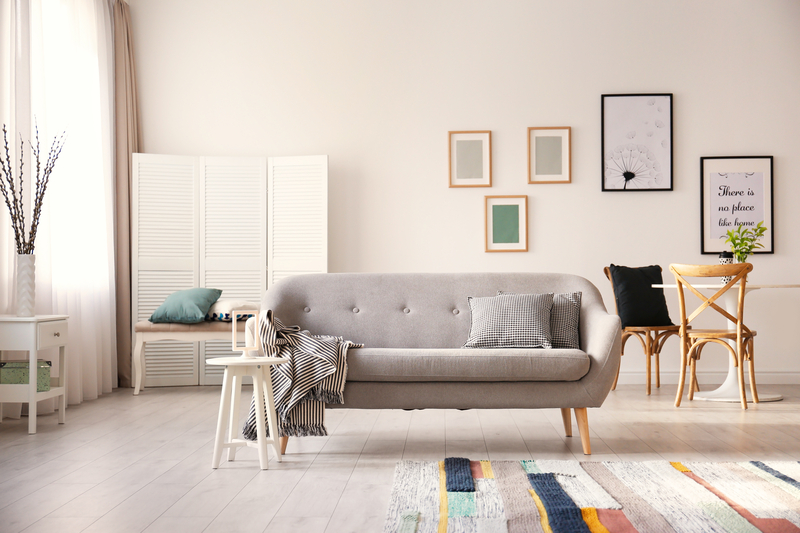 Make It Your Own
See your unique piece come alive in your space!
You have an idea? Throw it at MIYO and they'll make it a reality. Great craftsmanship in every piece created!
It was such a pleasure working with MIYO and would highly recommend to anyone like me who is looking for a specific item but can't find exactly what they want online or in-store. Most of the time big box stores are so cookie cutter, uninspiring and looks cheap.
I have limited balcony space living in a condo but I wanted to maximize and optimize the space I did have.  After describing my vision, we were able to work together to design and customize the planter to my specific style. The process was so easy and also a lot of fun to see my vision come to life!!  My planter ended up being more beautiful, original, affordable, and much better quality than anything I could find online or in-store.
I really love knowing that what I have is a truly one of a kind piece. 
MIYO you made our little girl very happy, she is using the toddler stool everyday, learning and helping us in the kitchen. It's safe, ergonomic, and most importantly customized to our need. We highly recommend MIYO for all your furniture ideas.